Amnesty International denounces conviction for hate speech by author of spiritual books – National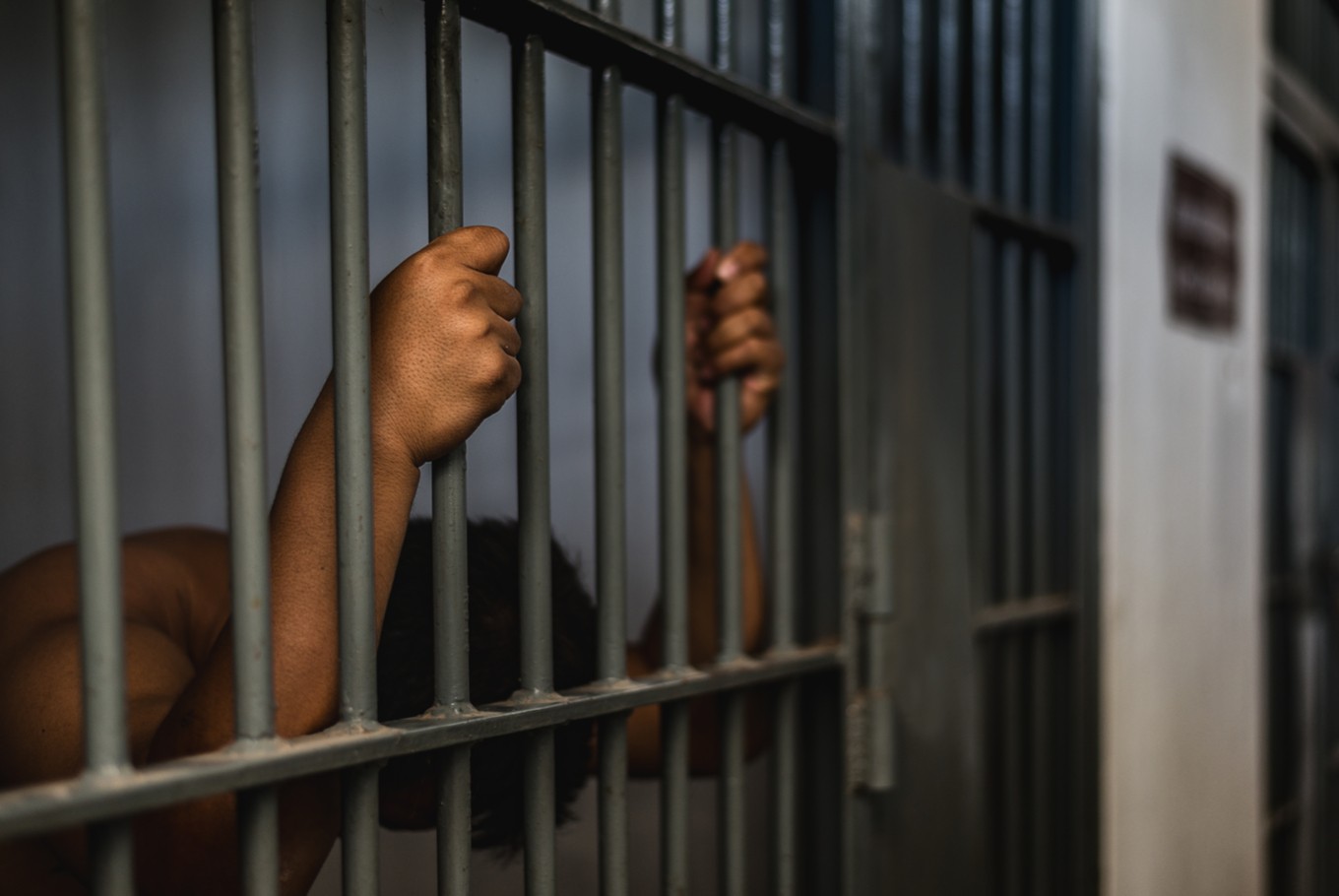 News Office (The Jakarta Post)
Jakarta ●
Thu 3 May 2018

2018-05-03
18:43
1260
a7124a1e87885b91d244660f9e1cea68
1
national
freedom of expression, pandeglang, AmnestyInternational, AlnoldyBahari
To free

Human rights group Amnesty International Indonesia criticized the hate speech conviction of an author of spiritual books who offended some Muslims after he wrote a post on Facebook saying that those who have not seen God are " false "Muslims.
Pandeglang District Court on Monday sentenced Alnoldy Bahari, author of spiritual book Kitab Sihir: Rahasia Kuno (The Book of Magic: An Ancient Secret) to five years in prison and fined him 100 million rupees (US $ 7,155) after being convicted of spreading hate speech, as stipulated in Article 28 of the 2008 Information Act and Transactions Act (ITE).
Alnoldy, known by his pseudonym Ki Ngawur Permana, sparked controversy in November last year when he claimed to have seen God and questioned the faith of those who claimed syahada (the Islamic creed declaring the belief in the oneness of God) but have not had the same experience.
On his Facebook page he wrote: "I testify that there is no god but God, but if you have not seen God then you are a false witness. I am a Muslim and I testify that there is no god but God. I have seen God. Have you got?"
According to the Southeast Asian Free Expression Network (SAFEnet), Alnoldy, who was fortunate enough to study at the Jakarta Institute of the Arts, changed his Facebook privacy settings from private to audience to help sell their book.
Apa kesalahan Alnoldy ini? Para pelapor, massa pelaku persekusi, lalu hakim menyebut ia penyebar kebencian. Padahal … #BebaskanAlnoldy pic.twitter.com/F391Zdo9Bl

– Damar Juniarto (@DamarJuniarto) April 30, 2018
Amnesty International Indonesia researcher Papang Hidayat said the conviction was flawed and violated the rights of the defendants.
"People like Alnoldy have become what we call prisoners of conscience," Papang said. Jakarta Post Thursday.
Papang also said Amnesty International spoke to Alnoldy's wife to discuss possible legal action she would take after the conviction. "We will also pressure the authorities to release Alnoldy because he is a victim of human rights violations.
Alnoldy is the latest victim of the infamous ITE law, which human rights activists deem draconian and a threat to free speech.
The law, along with the Blasphemy Act of 1965, has been used repeatedly to accuse people of simply expressing their views online, activists say. (dpk / ahw)