Chaim Walder, author of haredi Orthodox children's books accused of sexual abuse, found dead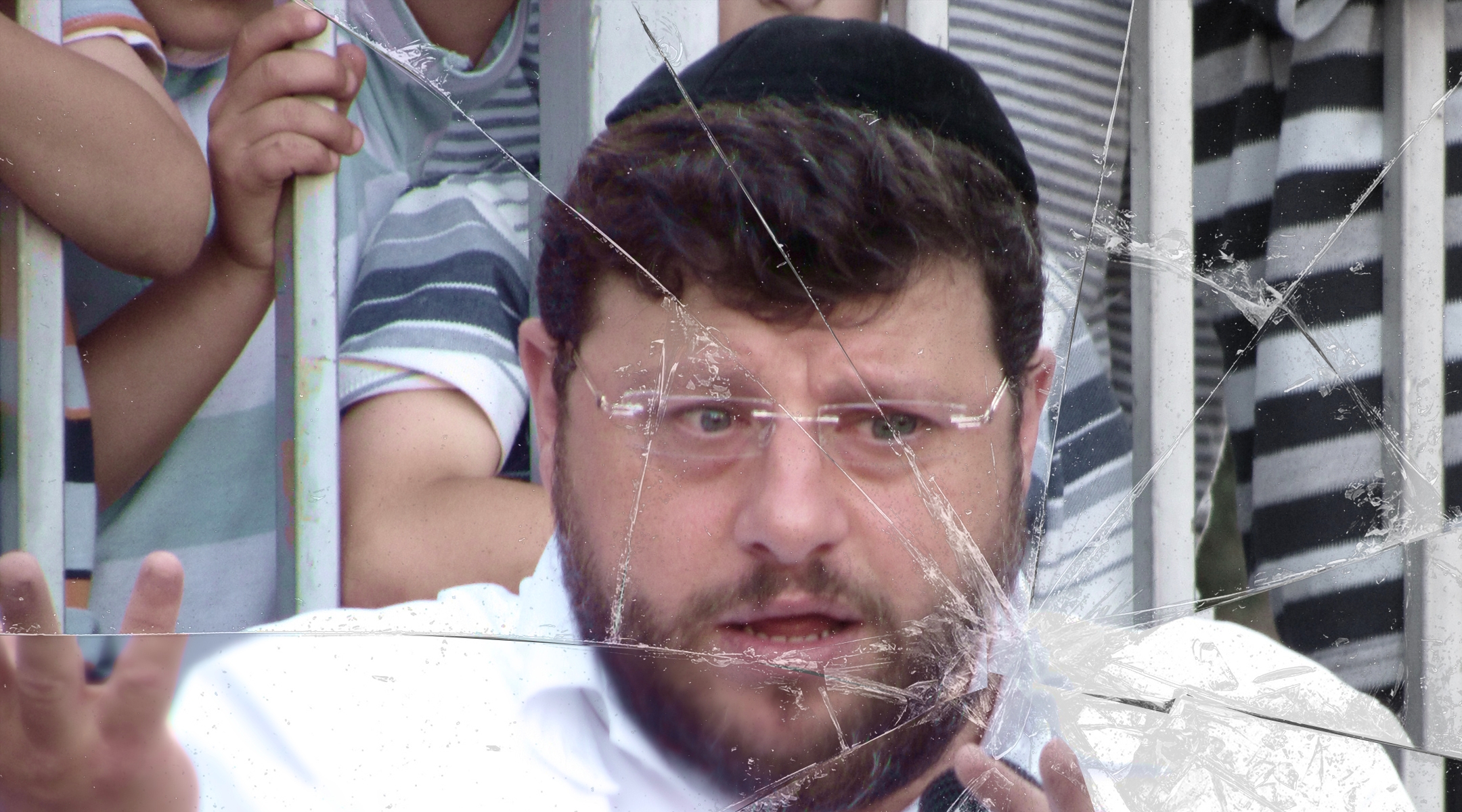 (JTA) — Chaim Walder, an Israeli Orthodox haredi children's book author who was accused last month of sexually abusing several teenage girls, was found dead Monday in an apparent suicide, according to Israeli news reports. Walder was 53 years old.
After a successful career as a columnist, radio host, teacher, lecturer and above all the author of the best-selling children's book series "Kids Speak", Walder's career has plummeted in recent weeks after being accused of sexual abuse by several young women. The story of the alleged abuse was revealed in a Haaretz investigation published last month.
In addition to his writing, Walder has also worked as a therapist and in 2003 was honored with the Israeli Prime Minister's 'Child Advocate' award. According to the Haaretz investigation, several women accused Walder of initiating sexual relations with them when they approached him for advice.
Accounts of alleged abuse have provoked an unusually strong reaction within the Orthodox haredi community, which has often preferred to sweep accusations of bad behavior under the rug rather than publicly oust the abusers.
Just days after the Haaretz investigation was published, Eichler's, a major Judaic and Jewish bookstore in Brooklyn's Borough Park neighborhood, announced it would no longer sell Walder's books. Walder's longtime publisher, Feldheim Publishers of Nanuet, New York, tweeted that it would take Walder's book off the shelves while the allegations against the author are investigated. Yated Neeman and Radio Kol Hai, two Israeli news agencies, suspended Walder from his job at the companies following the allegations, according to Israeli news site Arutz Sheva.
On Sunday, a rabbinical court in Safed heard testimony from 22 young women about allegations of abuse by Walder, according to Haaretz, with the abuse dating back 25 years and occurring just six months ago.
Even though parts of the Orthodox haredi world have moved to root Walder and his books out of their lives, some have still ignored the allegations against him. In reporting Walder's death on Monday, B'chadrei Haredim, an Israeli Orthodox news site, made no mention of the allegations against Walder. The article ended with the words: "May his memory be a blessing.
—
The message of Chaim Walder, author of haredi orthodox children's books accused of sexual abuse, found dead appeared first on the Jewish Telegraphic Agency.