Lycée Martin celebrates the 100th edition of La Pitahaya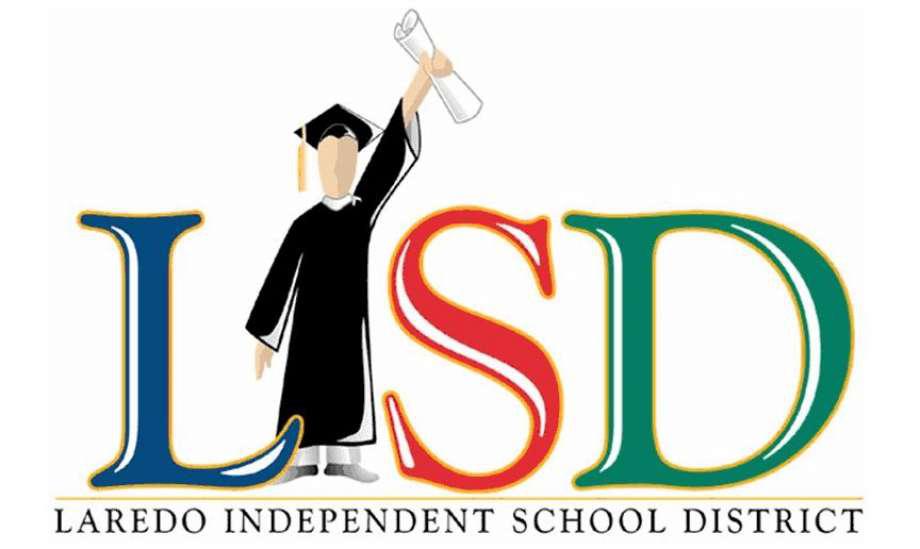 Flipping through the pages of the Martin High School yearbook is like flipping through the history of Laredo from the perspective of MHS alumni. The 2022 release of the Martin High School yearbook "La Pitahaya" marks the publication's centennial edition. After two years overshadowed by the COVID-19 pandemic, MHS believes this year's edition is more essential than ever.
The first edition of La Pitahaya dates back to 1916 as Laredo's first yearbook. Martin High School, formerly known as Laredo High School, was Laredo's first school. It was founded downtown in 1916 on the site of the current La Posada hotel. In 1937, Laredo High School was moved to San Bernardo Avenue and renamed Martin High School. It was the only public high school in Laredo from 1937 until 1964, when JW Nixon High School opened in The Heights neighborhood.