Read all about it! Our readers choose their favorite law books
Read all about it! Our readers choose their favorite law books
---
---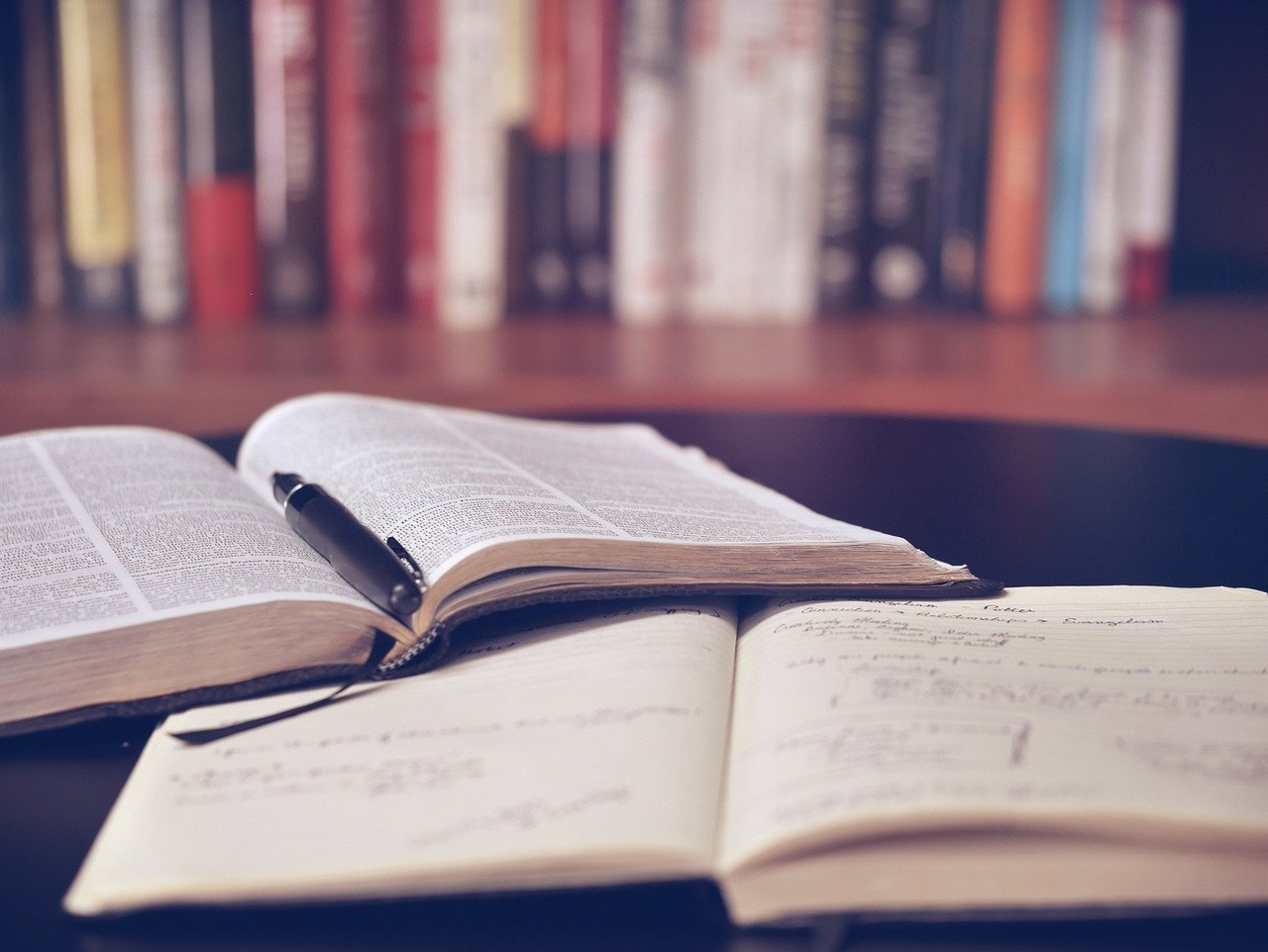 For a bit of light weight while on lockdown, we asked some of our readers to recommend their favorite books on the law.
Megan Dewart of Axiom Advocates and Malcolm Combe of Strathclyde both recommended the Shardlake series by CJ Sansom.
Megan said, "Shardlake is a Tudor lawyer, who becomes more and more involved in King's court matters with every case he handles. He has a much larger investigative role in cases than he does now. Each novel coincides with another wife of Henry VIII – such a good variety too!
Malcolm added, "If I was pushed for a favorite individual book, I would vote for Sovereign for the reason it drew me to the show on my own. Either way, I'm a fan of historical fiction books.
Stephen O'Rourke QC of Terra Firma revealed that her favorite legal novel is East of Eden through John steinbeck. The author regarded it as his magnum opus, saying, "I think everything I've written has been, in a sense, practice for it." And, of course, Stephen is an author himself. His first novel Crown Agent was released last year, to rave reviews. He also recently earned a spot on the Bloody Scotland Debut Prize 2020 finalist list. You can read Willie McIntyre's book review in SLN here.
President of SYLA and junior partner of Clyde & Co Ayla Iridag chosen as favorite legal novel Lincoln's lawyer through Michel connelly. The book, which is also a movie starring Matthew McConaughey, tells the story of Los Angeles attorney Mickey Haller and an exceptionally important case. Michael Connelly is best known for his main character – Detective Hieronymus "Harry" Bosch, who is also the subject of a hit series on Amazon Prime.
Lawyer Robert sutherland selected Uncommon law through AP Herbert. The book is a collection of the author Common law deceptive cases, many of which first appeared in Punch magazine.
Robert explained, "AP Herbert was a lawyer who never practiced, a prolific writer and an MP.
"Many of them featured the character of Albert Haddock as a litigant or defendant. The object of the stories told in many deceptive cases was to highlight an aspect of the law that deserved reform or in some other way was open to question. Lawmakers and magistrates / judges were frequent targets.
"Others have taken a rule of thumb and tested its premise with absurd facts. So we have the famous case of a check made to Inland Revenue on the side of a cow, or the prosecution of a schoolmaster in Eton under the Obscene Publications Act 1857 for possession of 'a book of classical mythology.
"They make a point, they're well constructed and written, and they're very funny."
Conner mcconnell, lawyer at Gillespie Macandrew, advised Under the Wig: The Murder, Guilt and Innocence Stories of a Lawyer, through William Clegg QC. He said: "It's written in a really accessible way and he's very honest in how he describes his work and the people he has stood for."
Benjamin bestgen, who is writing SLN set of jurisprudential primers, selected Arthur D. Miller Snowdrops, shortlisted for the Man Booker Prize in 2011. It is the story of a high-profile British lawyer in Moscow in the grip of the various seductions of the city.
Lawyer and prolific author Willie McIntyre plumped for John mortimer Rumpole du Bailey series. His choice of non-fiction was Sally Smith QC Marshall Hall: a law for itself, which was reviewed by Stephen O'Rourke QC for SLN.
Douglas Mill highlighted the autobiographies of Ross harper and Irvine Smith and pointed out that "most lawyers leave their autobiographies too late".
"Both were major figures, but when they finally published most of their peers in the profession were off to a good start and young people had barely heard of it. "
Douglas is reading From crime to crime by a retired judge Richard Henriques.
"He's got a slightly detached style, but he sued Shipman and the Bulger case and tried Jeremy Bamber and other high profile defendants," Douglas said.
"The best chapters actually relate to his review of the terrible Operation Midland sex allegation case and his views on the future of justice. Pungent read for lay Lords Chancellors and refreshing that he finally spoke after retirement. It's hard to think of a Scottish judge or sheriff who had such courage. "
Eamon Keane, lawyer and academic at Edinburgh Law School, chosen The trial through Franz Kafka.
He said: "It was really a vomiting between that and Kill a mockingbird, but there is a depth, a depth and an odd allure in Kafka's (unfinished) novel that I find immensely enjoyable. The story of Josef K's descent into an ever-growing bureaucracy and a legal system that is both utterly impenetrable and unfair but strangely personal, is a story I return to often.
"It's amazing that the story is so prescient, considering that much of it was written before the surge of totalitarianism that was to engulf Europe in the 20th century. One of the main draws of the novel to me is the fact that it is subject to seemingly endless interpretation. This is obviously about the inaccessibility of the current law (and indeed about the role that lawyers sometimes play in this regard), but I have also read those who argue that it is about everything, Freudian psychology to the concept of original sin. As Albert Camus said (obviously much better than me!), "It is the fate and perhaps the greatness of The Trial that it offers everything and confirms nothing".
SLN editor-in-chief Graham Ogilvy said: "One of my most valuable possessions is a contemporary account of the 1793 trial of Scottish lawyer Thomas Muir for sedition. He stands alongside a hardcover copy of the trial of Thomas Fyshe Palmer, the Dundee minister also sued for sedition who was transported to Australia with Muir. The latter was published by William Skirving who, in turn, was also pursued and deported. It amazes me that in the recent stooshie on Melville's monument to Henry Dundas looking down on us in Edinburgh hardly any mention was made of the Scottish Democrats' vicious crackdown on him and his nephew, then Lord Advocate. Robert Dundas, orchestrated.
"But my final choice would be The walls have mouths through Wilfred Macartney with a preface by Compton Mackenzie. This is the first major exhibition of the British prison system, written by a Scotsman who served 10 years of forced labor on Dartmoor after being convicted of a ridiculous attempt to spy for the Soviet Union. Dealing with taboo subjects at the time, it was a courageous decision by Victor Gollancz's Left Book Club to publish it in 1936 – the year Macartney went to fight in Spain in the International Brigade. But it's a brilliant, searing indictment of the system at the time and cries out for repost – a classic that hasn't lost any of its shocking power.
Next week, readers will tell us about their favorite law-related films.