Screen Time: Online Picks from Children's Book Author Mariam Mohamed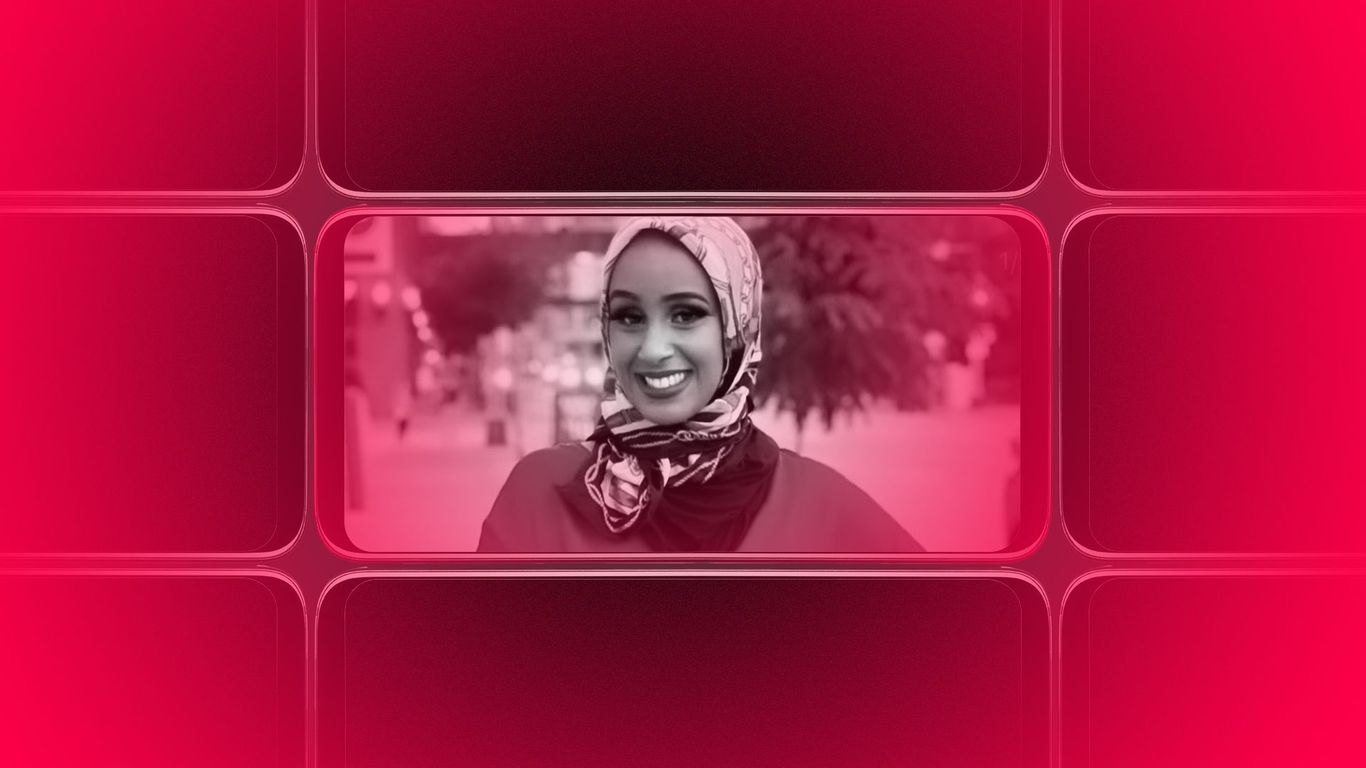 Growing up, Mariam Mohamed rarely encountered any books or TV shows featuring young Somali girls like her.
Years later, as a teacher at a charter school in Minneapolis, she encountered the same problem find stories that reflect the lives of their students.
Mohamed therefore decided to write and publish more representative tales herself.
This month, one of those books, "Ayeeyo's Golden Rule, will debut as animated short film on YouTube.
As part of our Screen Time series, we asked the author to share with us what makes her click.
Device of your choice: "I love using my iPhone 12. "
First tap of the day: "Instagram is my go-to, followed closely by Snapchat."
Most used application: "I recently discovered LinkedIn and I'm obsessed! I love making new connections and networking. "
🎙️ Unmissable news source: "I catch up to my news every morning while driving to work with MPRNews. Other times, CNN."
Podcast queue: "Addicted to crime, ""Serial, ""Inspirational Women Women. "
In streaming : "'You, "The real housewives of the Potomac, 'and everything related to crime. "
Reading list : "I love audiobooks. "Think big, act small'by Jason Jennings,'Pretty girls'by Catherine Dang,'A beautiful and terrible thing'by Jen Waite and'Children of blood and bones'by Tomi Adeyemi. "
🧒 Sites and shows for teachers (and children): "Everything about PBS Kids, ABCmouse.com, Prodigy and IXL."